Today we witnessed the release of homestead, the second Ethereum release.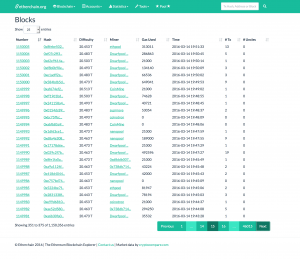 At block 1,150,000 (transaction id: 0x584bdb5d4e74fe97f5a5222b533fe1322fd0b6ad3eb03f02c3221984e2c0b430) ethereum was upgraded to a more stable release with enhanced security features.
The price has been increasing immensely in the last two months so it will be interesting to see if it can hold up, or a correction is imminent. For those who are interested to buy ether there are several strategies one could follow; trading or investing. In case you are interested in trading; a few milestones can be tracked for expected trading activity; new releases, ico's such as slock.it and digix and adding of the ether to new exchanges, especially Chinese exchanges .
Soon we will know if the homestead release was in fact successful and if some bugfixing is needed.
Congratulations to the dev team and thanks for the hard work.